Recently in New York's Soho, Bond's Igee Okafor hosted our annual menswear style brunch. This year's brunch was a celebration of custom style and personality and with cocktails in hand, each gent in attendance was eager to showcase their ideal tailored look—scroll through to see highlights from the day.
Preview some of our favourite looks below and be inspired by NYC's most fashionable men.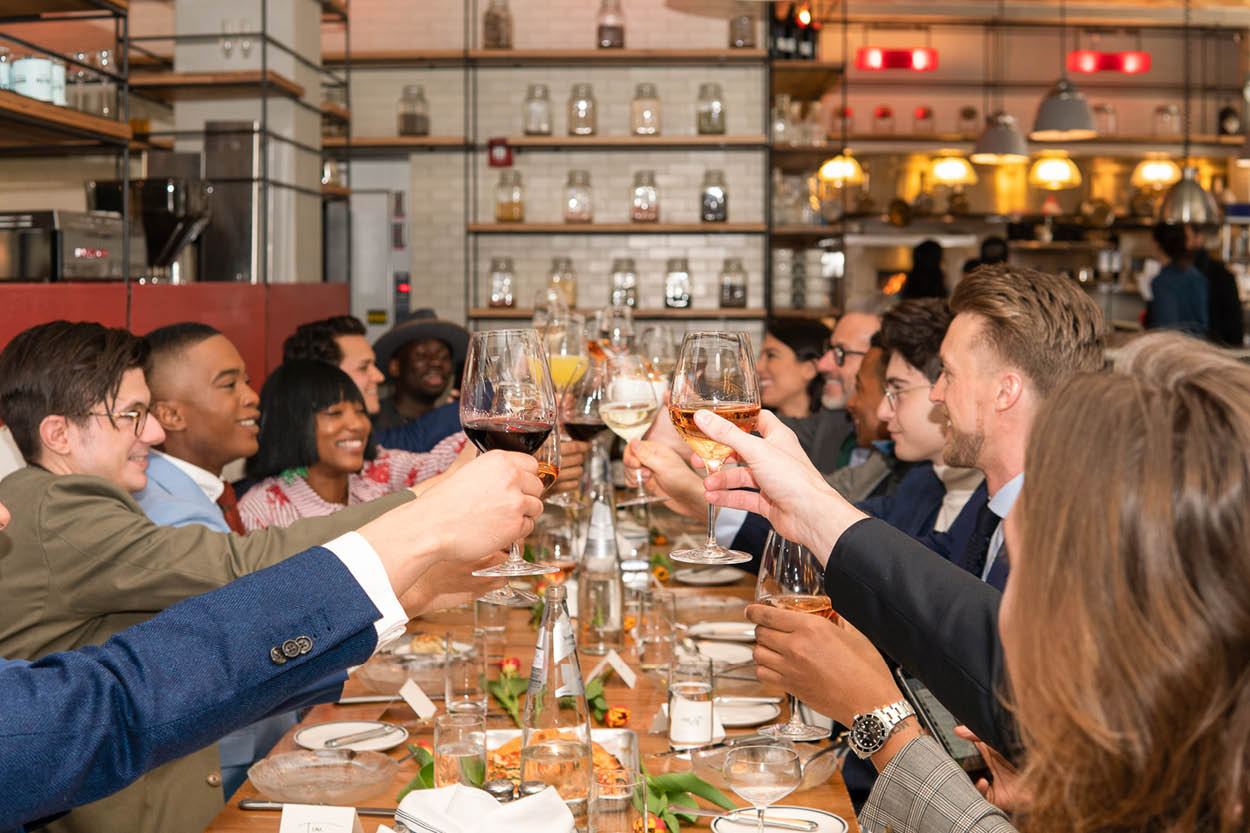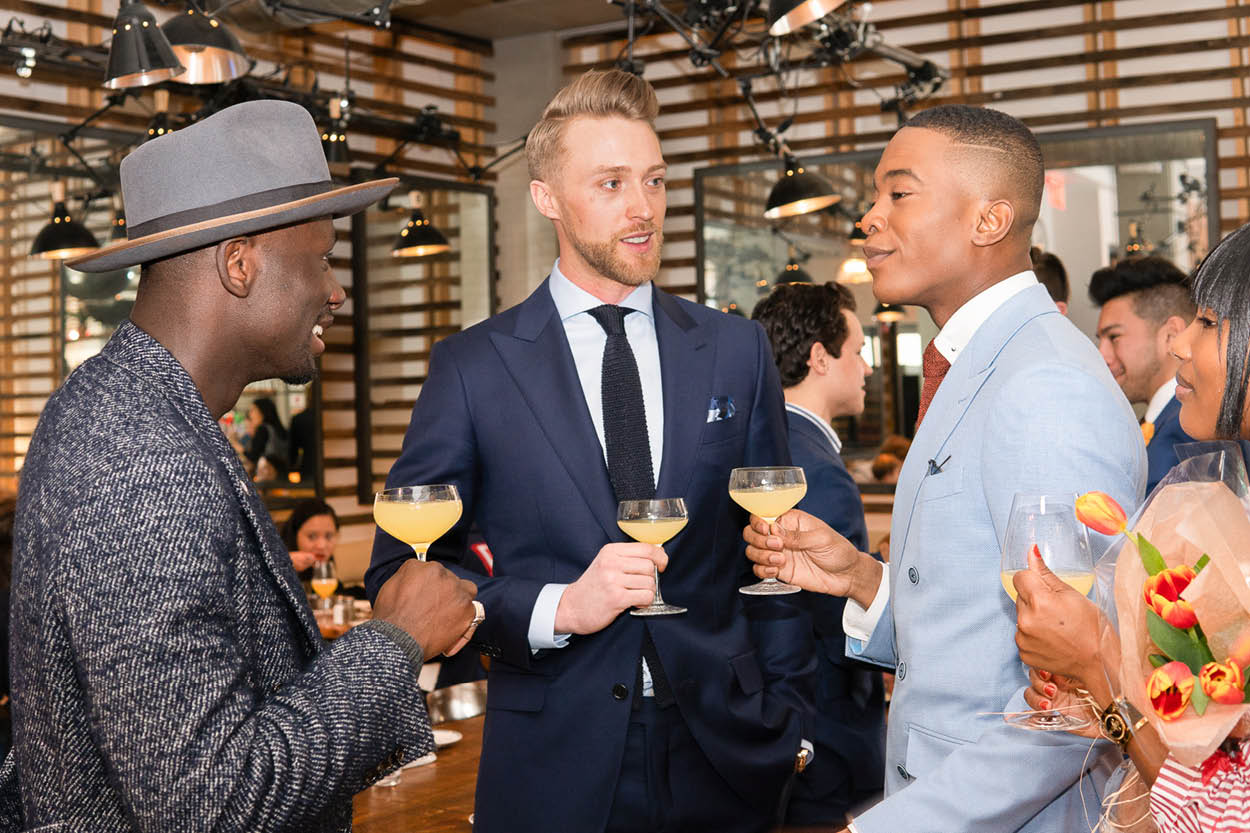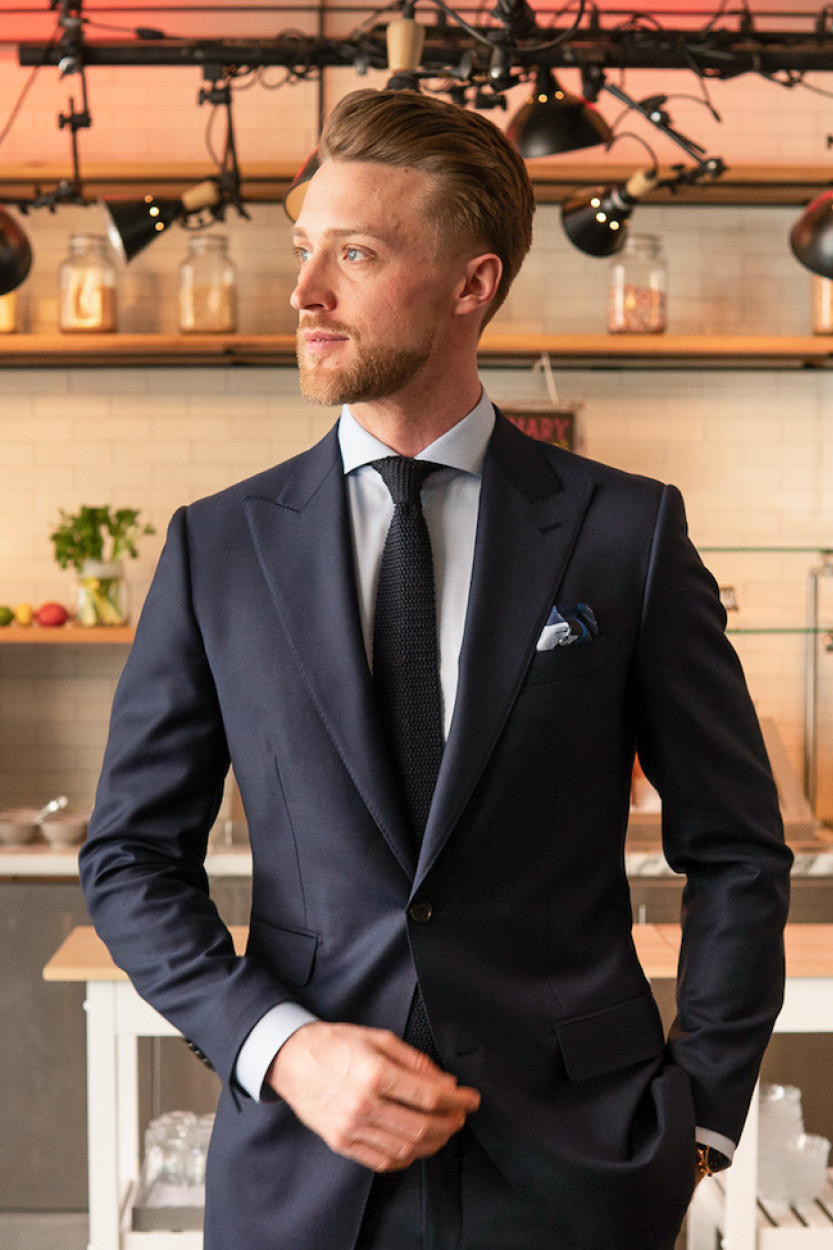 To preview more of this year's looks from the second annual #InStitchuBrunch, head over to @InStitchu on Instagram.